Once more, I realise that I have not been writing for a year! Every time we are out somewhere I think about the fact that I can share the experience here… but I have never took the time to do it!
So going quickly through a couple of our adventures in 2017: right after Christmas, we went to the south Island and went on overnight trips:
  Sudden valley saw us walking up to the little hut, and on a wet day the pretty Pinchgut hut in Mount Thomas Forest.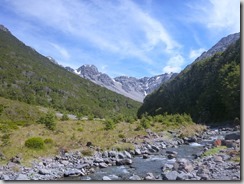 Sudden Valley
Godley head Park helped us celebrate new years beautifully with great views from the campground.
We also rented a car and drove around, from Christchurch to Hokitika,to Haast and Wanaka for a couple of great views and overnight hikes.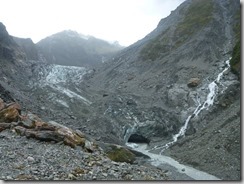 Franz Joseph Glacier
Driving through Haast… and a detour to Jackson Bay
Climbing to the Haast Pass lookout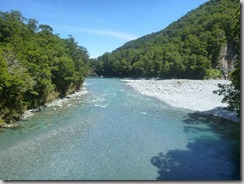 Blue pools
A little walk half way to Isthmus peak, about Lake Hawea
The overnight trips will be included in other posts… I will try to catch up soon!
Then, in May, we went to Sydney (I was already there for work so Alex joined me) and went back to the blue mountains, which we both visited 6-7 years ago on our first travels to Australia.
Experienced a couple of temporary home offices during summer:
Went for a day hike on Tiritiri Matangi – one pest free island of the gulf here that has guided tours with volunteers to talk about birds and plants.
A little bit of sports: Futsal, beach handball and handball tournaments in Palmeston North and Melbourne
An overnight camping trip with my brother and family on Motutapu.
Camping at Uretiti beach – just like that, for a week end, or at Wenderholm regional park, just because we can drive there on a Friday and feel like it's holiday!
We climbed Mt Ngauruhoe, a steep scree slope, a bit like Taranaki.
Participated in a walking challenge and started walking to work everyday… well it was fun but a pretty bad idea when this means 2,5 hours of walking on hard ground… shin splits!!
Enjoying the regional parks we have around Auckland…
Shakespear Regional park on a beautiful day
And Duder Regional Park
Muriwai
Atiu Creek Regional park
We moved house again! Something smaller and hopefully better insulated and quieter…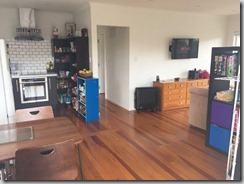 our new home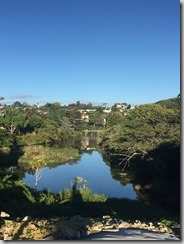 walking around, near our house
I found the best spaghetti carbonara ingredient: Spaghetti Squash!
Spaghetti Squash Carbonara… healthy?
A week end on Waiheke Island drinking wine…
Exploring the Waipu glow worms caves on our own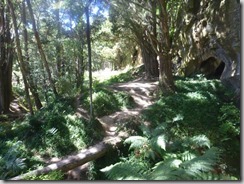 the entrance to the cave
And still loving the work trips to Christchurch
We kind of decided to try to skip winter in 2017 so we organised a 6 weeks trip to Europe in August – September.
Some highlights of this trip:
Feeling like a tourist in my own home town and village is really what made me feel different this time.
It was great catching up with family and friends (and landscapes!) but it was definitely exhausting. So we made the most of our time and stayed 1 week in Fiji on our way back. First time I flew all around and above the pacific ocean and it was definitely… longer!
So Fiji, without too many words but pictures, we went for 3 days on Wayasewa living with the locals, then 3 days on the coral coast in a quiet place, in a bure (Fijian hut on the beach). Snorkelling, kayaking, reading, playing, chatting, eating bread fruit (and getting it from the tree), hiking to the top of the small island, enjoying sunsets was great.
In November, I had the opportunity to have 2 dinners on top of the sky tower… good food and nice views!
A new headboard joined the home made furniture collection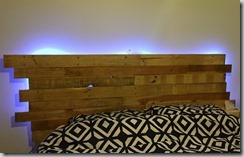 I  was part of the team to decorate the office for Christmas… a really warm Christmas, once more!
I bought a new bike:I reached my maximum speed of 40 km/h on my way to work… now it's getting tricky as they just built speed bumps on our street…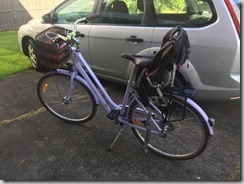 Drove all the way up to Opononi for a week end, and met with Tane Mahuta, giant Kauri Tree.
I have tried myself with a couple of baking projects:
And then decided to go on super exciting plans for a short Christmas break! (clue: we were outdoors again 🙂 ) in another article soon!
Happy new year everyone and all the best for 2018!